Residential Roofing Is Our Business
At Adamson Roofing Company, we're believers that a roof is more than just the shingles overhead. In many ways, a roofing system is what holds a home together – because when a roof becomes damaged or suffers from subpar construction, other structural components are no longer adequately shielded from environmental stresses.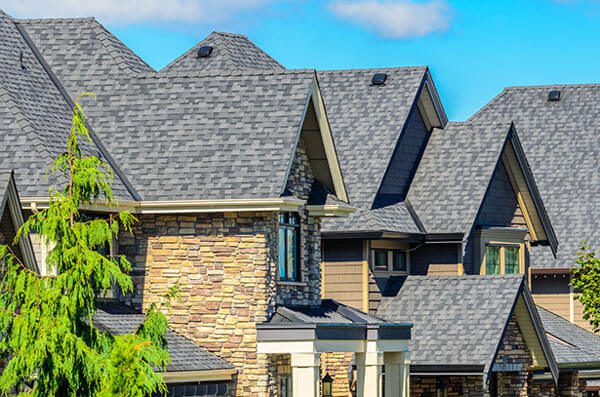 At Adamson Roofing Company, we dedicate ourselves to providing a quality product that enables homeowners to protect and extend the life of their investment. We offer the following professional residential roofing services so that our customers can be confident that their home can withstand the elements well into the future:
When you hire us, you can take comfort knowing that you're not being sold short on any aspect of your home's roofing system. We're in this with you and won't consider the job finished until you're happy with your roof!
Contact Us to Learn More
At Adamson, the customer always comes first. We take the time to hear our customers out about what they're looking for and provide an honest assessment of what they need. Learn more by submitting our online form or calling us today at (678) 424-1919 for your free quote.