ADAMSON ROOFING COMPANY
Adamson Roofing Company is proud to be recognized as a trusted leader of Georgia's roofing industry, earning some of the top certifications available. With over 30 years of roofing experience including roof inspections, we're able to provide a first-rate service at an affordable price, making it possible for any homeowner to protect and improve their investment by ensuring that the roof of a home is built to last. Whether you need a home's roof replaced or even if you're unsure of what exactly needs to be done—we'll see the job to completion and educate you on everything you should know. Our hours are Monday – Friday, from 9am to 5pm.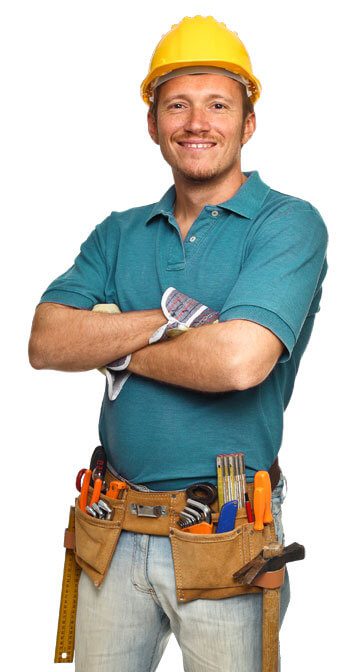 WE STAND BEHIND OUR PRODUCT
When a roof is defective, it needs professional attention immediately in order to avoid damage to other areas of a structure. At Adamson Roofing Company, we provide punctual and highly attentive service, getting the job done efficiently and without cutting corners. We're completely confident in the quality of our roof replacements, offering extensive warranties so that our customers can rest assured that our services will fully satisfy their needs. Our longtime experience in roofing has given us a level of expertise that's not commonly achieved, and we're always striving to learn more so that we can serve our customers even better. We reinforce our 30 years of roofing knowledge by attending conferences around the country, constantly taking in new information so that we can update our practices and techniques to reflect innovation in building materials and changing standards in the industry.
Request a Free Quote Today!
Adamson Roofing Company is fully licensed and insured to provide professional roof replacements and inspections to the Metro Atlanta area. It's our goal to identify problems with the roof and work toward the right solutions before any damage is caused to your home. Contact us today to request a free roofing quote. We offer free estimates for roof replacement.