Adamson Roofing Company is a fully licensed and insured contractor offering professional residential roofing replacements and inspections in the Metro Atlanta area. We have one goal: to accurately identify problems with your roof and provide you with the right solutions before further damage occurs.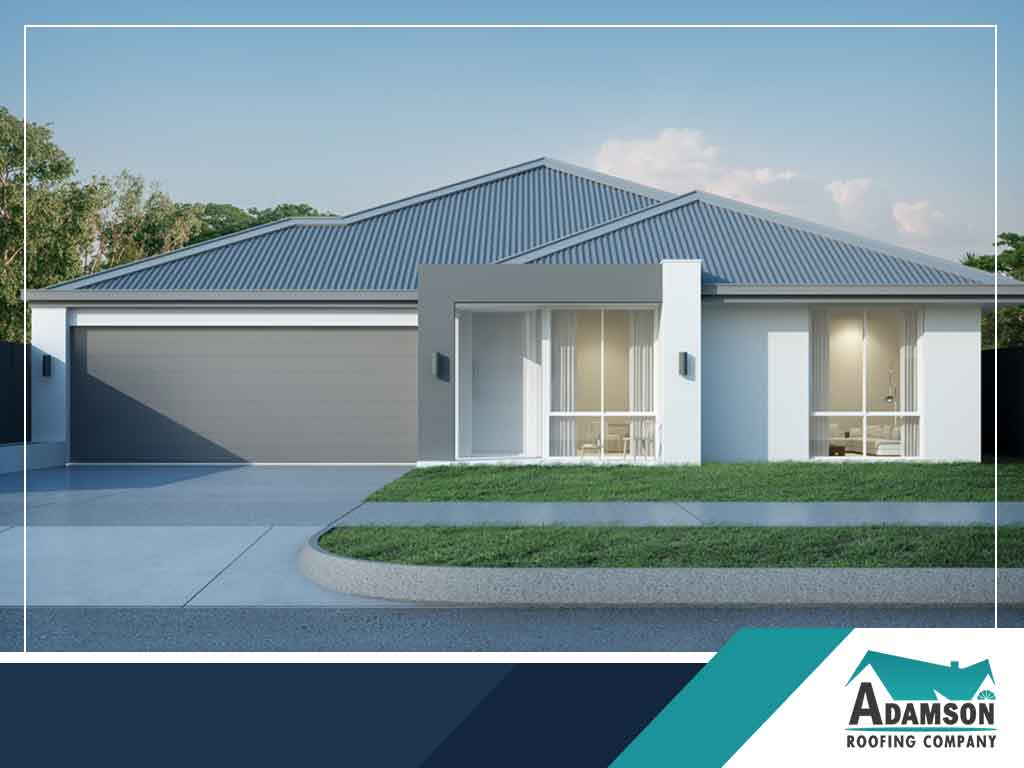 Who We Are
Backed by more than 30 years of experience, Adamson Roofing Company is proud to be recognized as a trusted leader in roofing in Georgia. Our uncompromising commitment to quality has earned us some of the top certifications available in the industry, providing us with what we need to ensure you are given the best roofing solutions around. Though we offer first-rate services, we make sure our prices are reasonable and affordable, making it possible for any homeowner to invest in protecting and improving their property.
The Adamson Roofing Company Difference
Whether you need a new roof or are simply considering residential roof repair, you can count on us to be with you every step of the way, not only seeing the job to completion but also teaching you everything you should know about your roofing project. We stand behind our work 100%, offering extensive warranties so you can rest assured knowing your needs will be fully satisfied.
At Adamson Roofing Company, we take pride in how far we have come, but we strongly believe in continuing education. As such, our team regularly attends industry conferences around the country, taking in new information so we can update our practices and techniques. This lets us not only keep up with innovations in the industry but also guarantees that we are able to provide you with modern solutions for your every roofing requirement.
If you need reroofing contractors you can trust, turn to the experienced crew at Adamson Roofing Company. To learn more about what we can do for you, simply give us a call at (678) 424-1919. Ask us for a FREE quote today!