If you thought the roof wasthe single component that makes up your home's main defense against rainfall and extreme UV rays, you were mistaken. There's simply more to the entire residential roofing structure than meets the eye, considering how it plays such a pivotal role in protecting your property by preventing Nature and the elements from infiltrating your home's interior.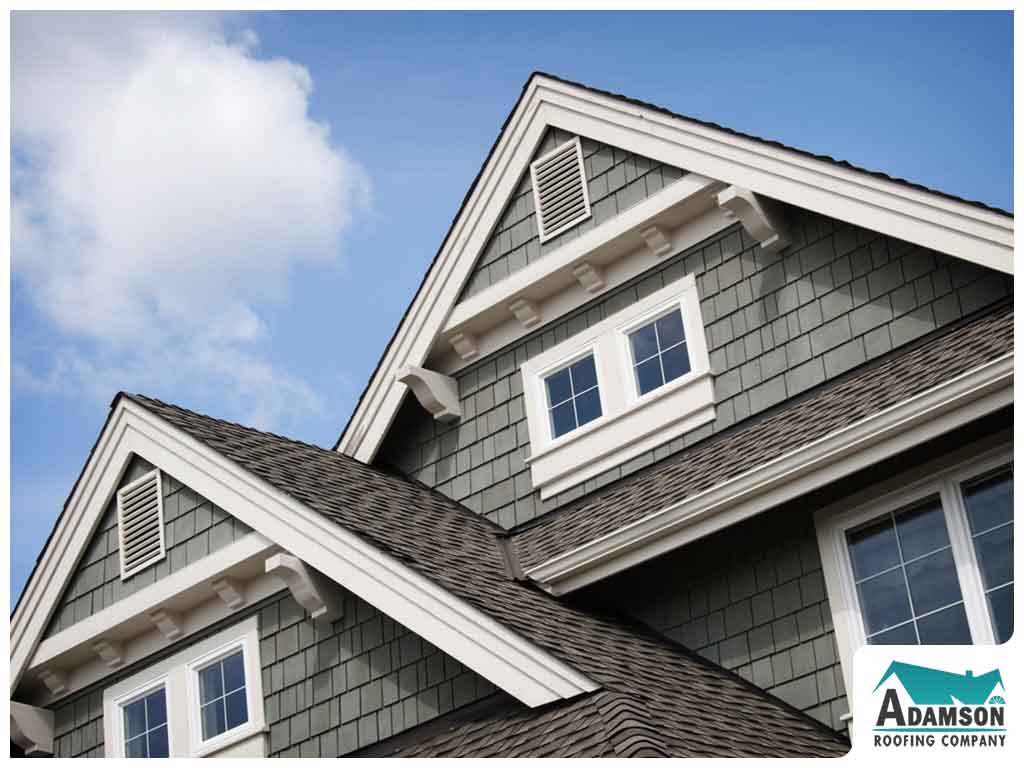 One part of this system is the roof deck or roof sheathing. This roofing material, which often comes as a plywood base, is placed between the trusses, joints and weatherproofing components like coatings and underlayment. In short, the roof deck is where everything is attached.
Uses of Roof Decking
The roof deck is responsible for maintaining the stability of the roofing surface and serves several important functions:
It supports the shingles. There's no question that asphalt shingles are heavy, and to combine two-and-a-half tons of individual shingles to cover an entire roof is a lot to ask. The roof deck is essential in providing additional support for all the weight on the primary roof.
It prevents fire. As an extra precaution, flame retardants are sprayed by reroofing contractors on the plywood base to prevent the spread of fire.
It prevents leaks. When shingles fail to completely defend your home from the elements, the decking acts as the second line of security. With this added layer of protection, you decrease the chances of water seeping into your home.
Maintenance of Roof Decking
Moisture is the number one enemy of any wood-based roof material. Rotted plywood is unhealthy and can cause a number of alarming issues. For one, it can loosen the grip of the nails that hold the roof deck in place, allowing water to enter your attic. If you think you're dealing with a damaged deck, be sure to have a trusted contractor do a thorough inspection, though only after the shingles are removed.
Adamson Roofing Company, a leading source of residential roof repair services, is here to help you. Our dedicated representatives go above and beyond to satisfy our customers' reroofing concerns.
Call us today at (678) 671-3203 or fill out this contact form to schedule a free, no-obligation consultation.