While modern residential roofing products are designed and built to last longer than their older counterparts, they're still far from a permanent solution. To date, there is still no roofing material or system that can last indefinitely. The toughest roofs can last for a century, but at that point will begin to fall victim to a hundred years' worth of wear and tear.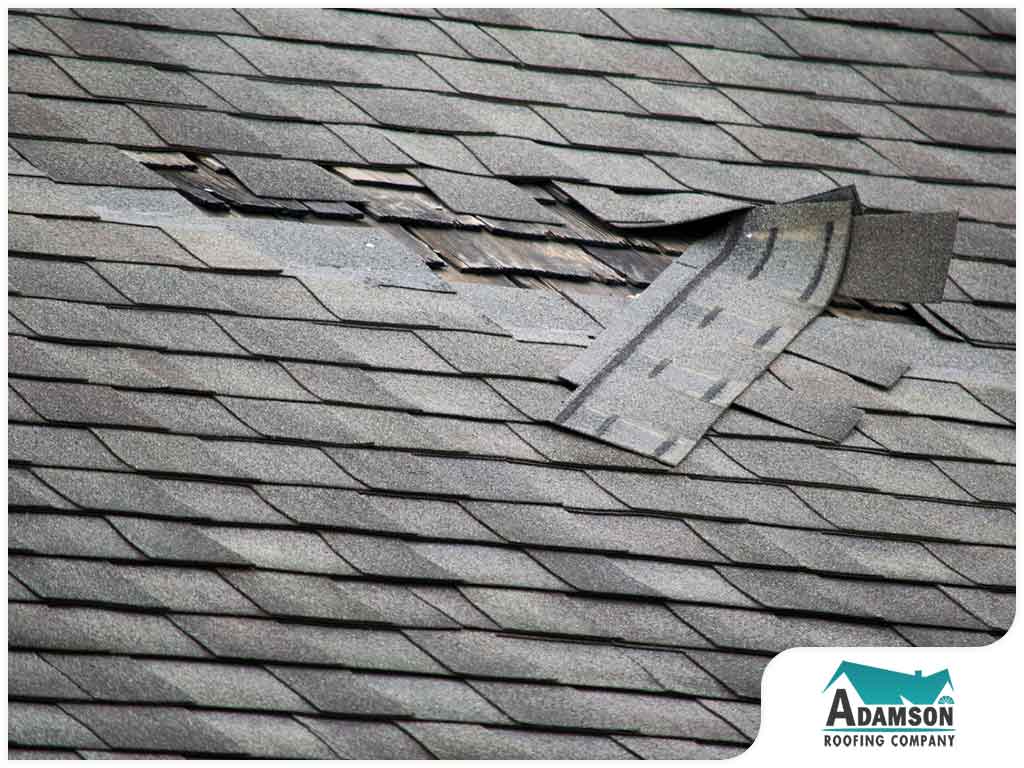 Engineers and scientists today are finding new ways to make roofs last longer than ever. They do this by studying the most common problems that can wear out a roofing system and its many components. Let our roofing experts at Adamson Roofing Company walk you through the top reasons roofs last only as long as they do.
UV Rays
Ultraviolet (UV) rays from the sun are the number one reason homeowners call reroofing contractors for replacement roofing. UV radiation can break down almost any type of material, and while roofing materials are made to be resistant to this type of damage, they can still be affected after decades of exposure. Add to this the high temperatures roofs are subjected to day in and day out, and it's not surprising that even the hardiest of materials can become worn down.
Cold Weather
Heat makes objects expand, while cold makes them contract. Your roof is exposed to a cycle of high and low temperatures every day, and this constant expansion and contraction can weaken the molecular bonds that hold your roofing material together. Over time, this can lead to roof failure.
Neglect
With the constant threats your roof experiences all year long, it quickly becomes apparent why keeping up with residential roof repair and maintenance is essential. In fact, with proper care and yearly or seasonal inspections, your roof could last several years past its estimated life span.
At Adamson Roofing Company, we're your leading provider of roof installation, maintenance and repair services. Give us a call at (678) 424-1919 or fill out our contact form to schedule a service visit and request a free estimate today.