It's tempting to take shortcuts when it comes to roof inspections and repairs, especially when it means you get to save a few bucks. However, such talk is penny-wise-and-pound-foolish, because cutting corners often means you'll potentially be paying more for repairs and possible replacement in the future.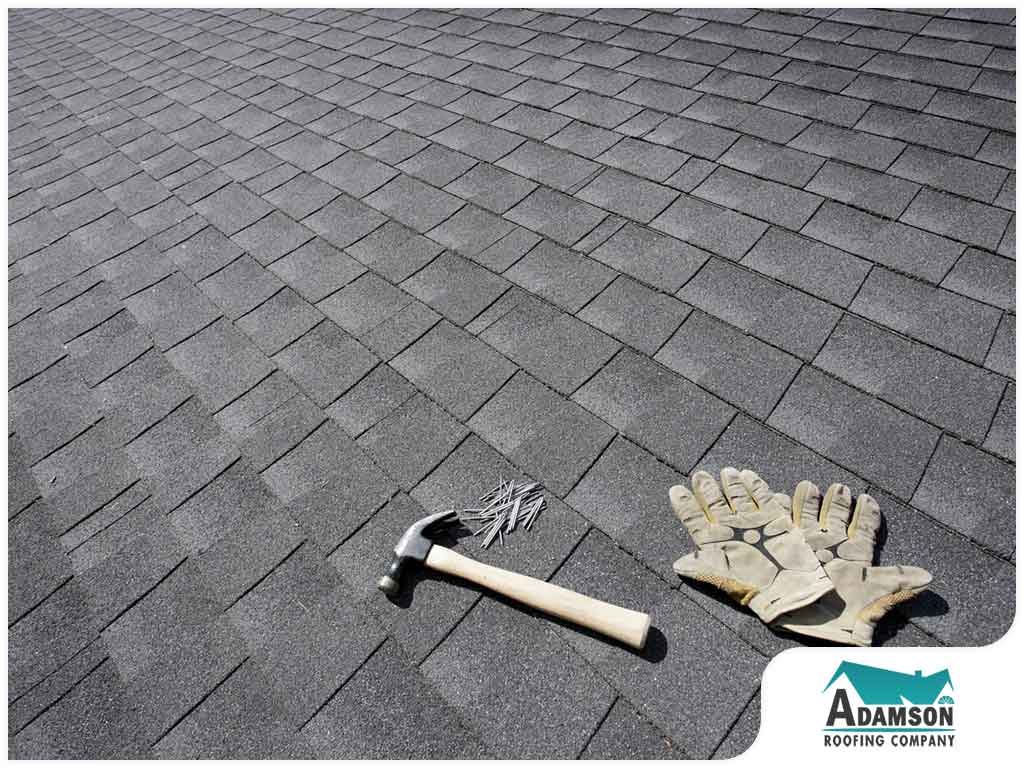 Homeowners aren't the only ones who take shortcuts when caring for their roofs. Unscrupulous roofing companies often sacrifice quality to save on costs. It might not always seem clear when your roofer is doing this, however, so it pays to be vigilant about certain red flags that can alert you to this type of behavior. Here are a few things you never want to see your roofing contractors do.
Roof Replacement
During a roof replacement, your contractor should, as a rule, always remove the old roof first before installing the new one. The building codes in some areas might allow contractors get around this; however, doing so is usually a bad practice. Not removing the old shingles might save you a little bit on labor, but this translates to extra weight that your roof assembly has to support. Additionally, there might also be broken and vulnerable areas on the old roof that could prove problematic to the new one, affecting its performance and lifespan.
Incomplete Installations
Your roof is a system, and every part plays an important role. If your contractor decides to skip on certain roofing accessories, it could mean problems in the future. Most of the time, this means foregoing the underlayment altogether. A felt underlayment protects the rest of the roof assembly from water penetration and should never be skipped.
Questionable Recycling
Roofing vents, flashing strips, drip edges and other roofing accessories should always be replaced when you're getting a new roof. If your residential reroofer suggests reusing a few of these items, you may be dealing with an inexperienced (or dishonest) individual. Always make sure to ask for new accessories to maximize the use of your new roof.
At Adamson Roofing Company, we never take shortcuts in all our roof replacement and repair work. Give us a call today at (678) 424-1919 or fill out our contact form to schedule an in-home consultation and get a free quote.