When you're a homeowner, it's crucial that you maintain your roof to ensure it holds up well over time. If your roof is in poor shape, you won't get the protection you need each season. When your roof eventually needs attention and begins to deteriorate, there are a few reasons to consider replacing the roof rather than performing more repairs.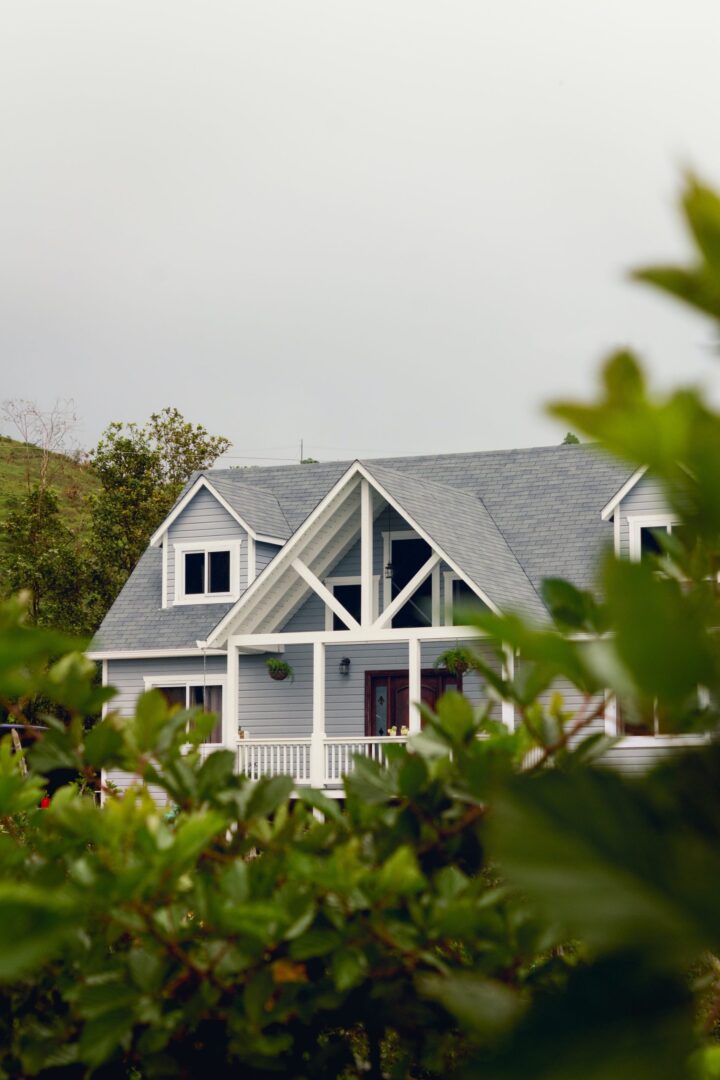 Boost the Value of Your Home
A new roof can allow you to immediately increase your home's value and appeal. The new materials mean that your home has more protection and will hold up better in storms and heavy weather conditions.
Increase Your Curb Appeal
Many people don't realize how much a new roof increases the curb appeal of their home. When you hire a professional to reroof your house, it'll make the property look restored and new again. This can allow your home to stand out in the neighborhood and can even make it easier to sell in the future.
Save Money and Avoid Stress
You may not realize how much money you continue to pour into your roof when it frequently suffers from issues and requires repairs. With a new roof, you can save money in the future by having a roof that is structurally sound and will hold up well for many years. You don't have to worry about dealing with lifted flashing or missing shingles, which can make your home less of a headache to own and maintain.
Avoid Significant Damage
When you continue to perform repairs on your roof, there's always the risk of an accident or disaster occurring if your roof is significantly deteriorating. If you fail to replace your roof at the right time, you can put your safety at risk as you continue living in the home. With old roofs, significant water damage can develop any time a leak is present. This can lead to mildew and mold that quickly forms, which can make the building inhabitable. With a new roof, you'll create a safe and sound place to live without the risk of significant damage occurring every time there's a bad storm.
Understanding the benefits of replacing your roof will ensure you can make the investment at the right time and boost your home's overall quality. This can allow you to feel safe in the setting and avoid future problems that are prone to developing.