According to roofing professionals, one of the main purposes of a roof replacement project is to prevent issues such as leaks from occurring in your home. However, in some instances, homeowners have reported that they're still experiencing leaks despite just having their old roof replaced. Here are the possible reasons why: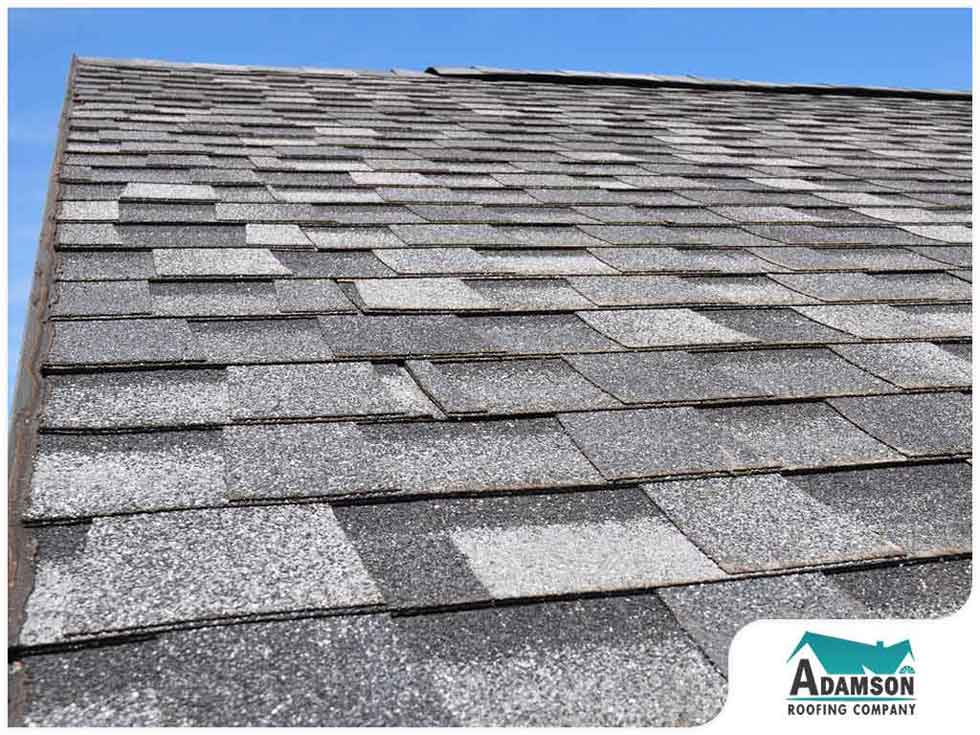 Your Chimney Is Made of Bricks
Sometimes, the issue doesn't lie with the new roof, but rather with what's attached to it, such as the chimney. Chimneys made of bricks have one of the longest lifespans, so it's understandable why many homeowners want them on their homes. However, chimneys aren't immune to damage: any continuous exposure to harsh weather can eventually cause cracks in the mortar that binds the bricks together. Through these cracks, moisture can easily pass, causing leaks around your home.
Your Shingles Weren't Installed Properly
On the other hand, if your previous contractor made the mistake of improperly installing your new shingles, then leaks are bound to occur, especially during storms. This is because strong winds can lift the new shingles up, allowing water to seep beneath them and cause leaks. Should this be a problem for your roof, enlist the services of experts in roof inspections and repairs to rectify the problem as soon as possible.
You Have Skylights on Your Roof
Skylights can help make your home more energy efficient, as they reduce your reliance on artificial lighting. Unfortunately, they can also cause leaks around your home. If your skylight is poorly installed, water can easily seep in through it, causing leaks in your home. Alternatively, if the rubber used to seal the skylight dries up and isn't replaced immediately, water can also enter in at that point.
Are you looking for a residential re-roofer who can get the job done right the first time around while also providing quality work? If so, turn to Adamson Roofing Company, your leading professionals when it comes to roof repairs and replacement services. Give us a call at (678) 424-1919 or fill out our contact form to request a FREE quote.