When you own a home in Atlanta, it's important to realize there will likely come a time when your roof needs to be replaced as the home gets older. Although the structure is built to last for many decades, the materials can eventually begin to deteriorate and fall apart over time, especially with frequent exposure to the elements. When you're maintaining your home, there are a few reasons a roof replacement is crucial to keeping the home safe and habitable.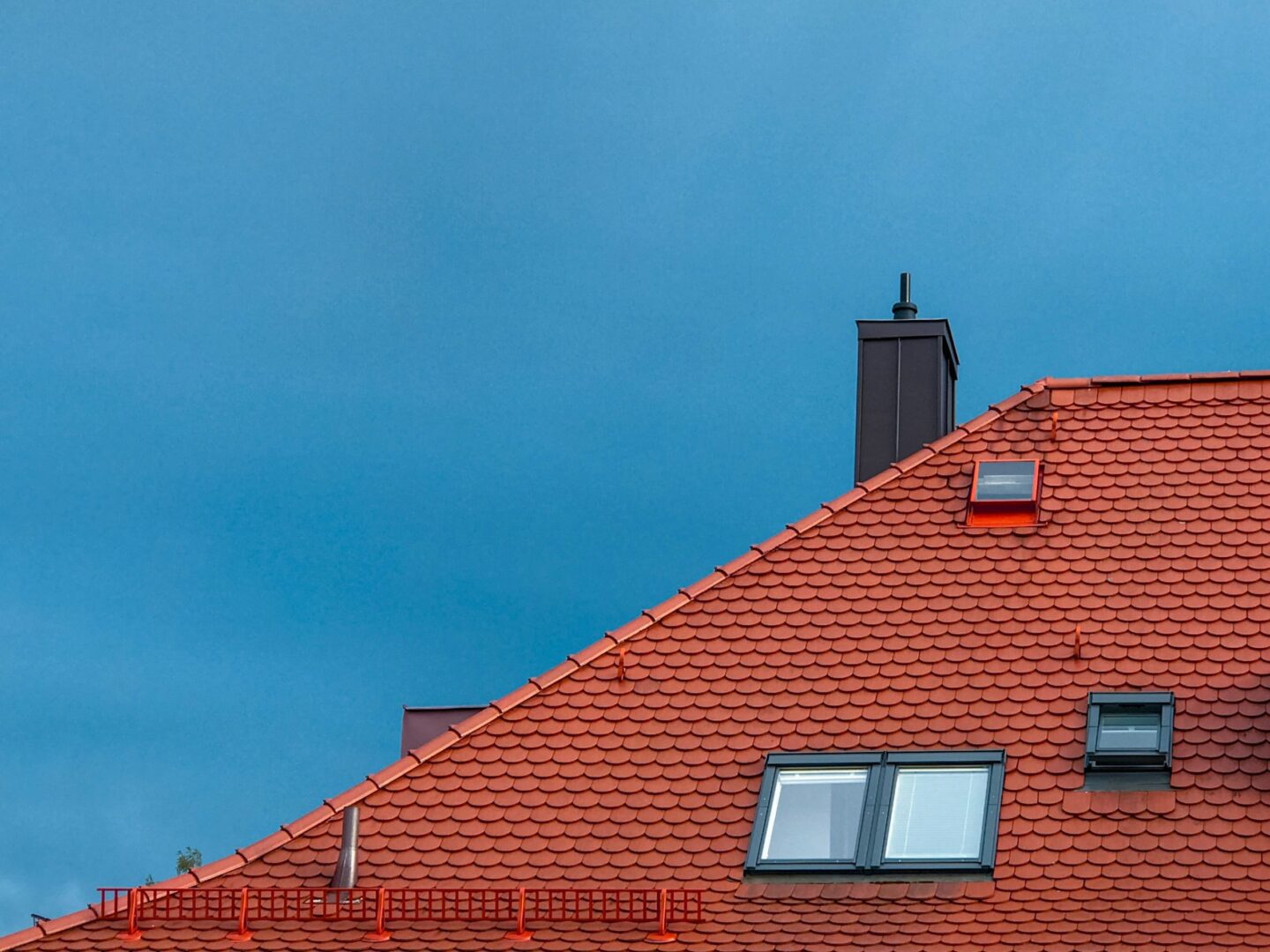 Avoid Accidents
When you wait too long to replace your roof, it can significantly increase the risk of accidents that can occur on the property. Whether your roof is starting to sag or the roof deck is exposed, it can lead to problems that put your family's health and safety at risk. Hiring a professional roofer to install new materials will restore the quality of the building and its structural integrity. You won't have to worry about the roof caving in or the materials getting punctured, which can offer peace of mind each season.
Reduce the Risk of Water Damage
When your roofing materials are starting to fail on your home, there's a higher risk of leaks developing. Holes and cracks can start to form as the materials begin to lose their strength and durability. When you have leaks that form on the house, it can cause water damage to occur. Water damage is extremely serious because it's known to quickly lead to mildew and mold, which can affect your health after a few days. It can also make the building inhabitable and be costly to repair due to the different materials that need to be replaced.
Save Money
Although a roof replacement is considered to be an investment, it can allow you to save more money over time while maintaining your home. If your roof is old and is deteriorating, it can cause a lot of repairs to be needed throughout the year, which can add up in cost. With a roof replacement, you can avoid expensive repairs and have less of a headache maintaining your roof over time.
By understanding the importance of a roof replacement in Atlanta, it can allow you to make it more of a priority before it's too late. Scheduling the project sooner rather than later can allow you to avoid costly accidents and will ensure your safety is protected as you spend time in the home each day.