We believe that roofing repairs should be left to the professionals. While many self-sufficient homeowners are skilled at maintaining their homes, some things don't have viable DIY solutions. In this article, Adamson Roofing Company, one of the top reroofing contractors in our area, talks about some common DIY roofing fails.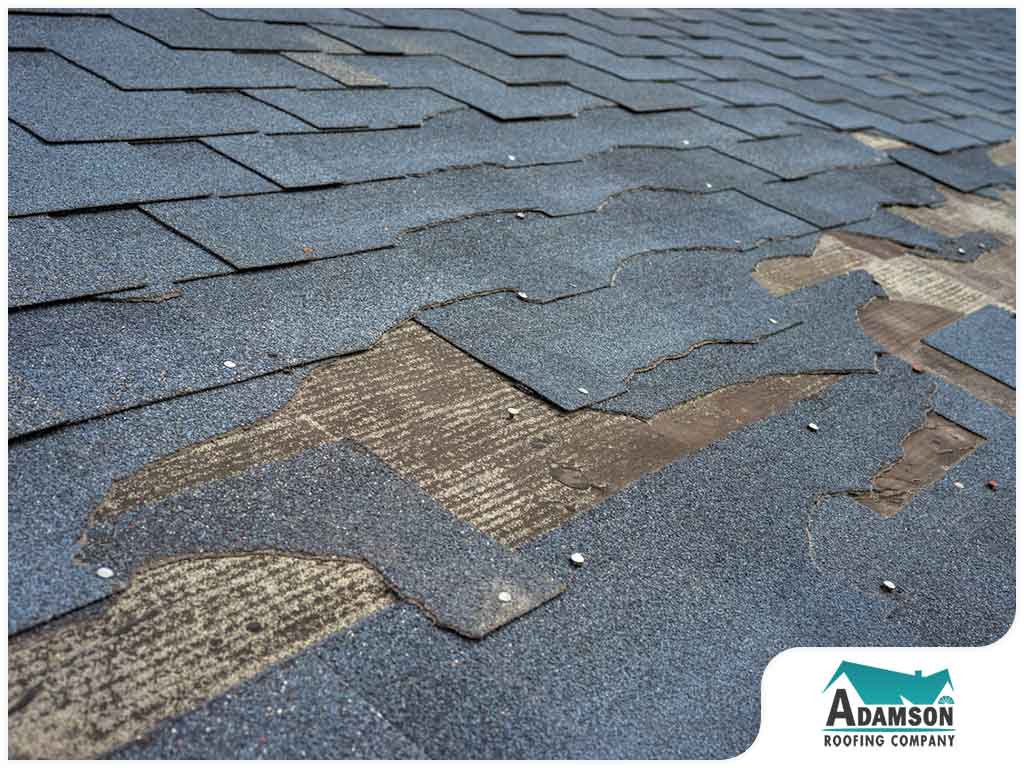 Choosing the Wrong Roofing Material
Some homeowners think that they should choose their roofing materials on their own without consulting a professional. They tend to choose materials that look great without considering whether or not they'll work well with the local weather. The wrong kind of shingles will fade, grow algae and heat up the house. The wrong type of tiles will shatter. The wrong kind of metal will rust.
Inspecting the Roof Up Close
As a residential roofing expert, we strongly suggest leaving roof inspections to the professionals. It's just not a good idea for a homeowner to climb up and walk around on their roof. In the process of inspecting for damage, they could end up causing more harm to the roof themselves. Walking on the wrong parts of your roof can cause damage and roof leaks.
Taking Unnecessary Risks
Your roof is a dangerous place, and you shouldn't be up there. A professional roofer has the skills, experience, training and equipment necessary to make working on your roof as safe as possible. Falling off the roof can cause serious injury, which is why this risky job is best left to professionals who know what they're doing.
If you need to get some roofing work done, then you should call a residential roof repair and replacement professional. Adamson Roofing Company has over 30 years of experience in the roofing industry. We're fully licensed and insured, and we back our work with extensive warranties. We provide first-rate services at competitive prices, so you can rely on us for all of your roofing needs. Call us at (678) 424-1919 to learn more about our products and services or to get a free quote.