Whether it's to replace or repair the roof, a roofing project is a complicated home improvement task that no homeowner should just jump into. In fact, it's a task that's best left to expert re-roofing contractors instead of the homeowners. However, some homeowners have picked up a thing or two from books or the Internet and are eager to apply what they learned by DIY-ing the roofing project. Unfortunately, this leaves them open to committing certain mistakes such as: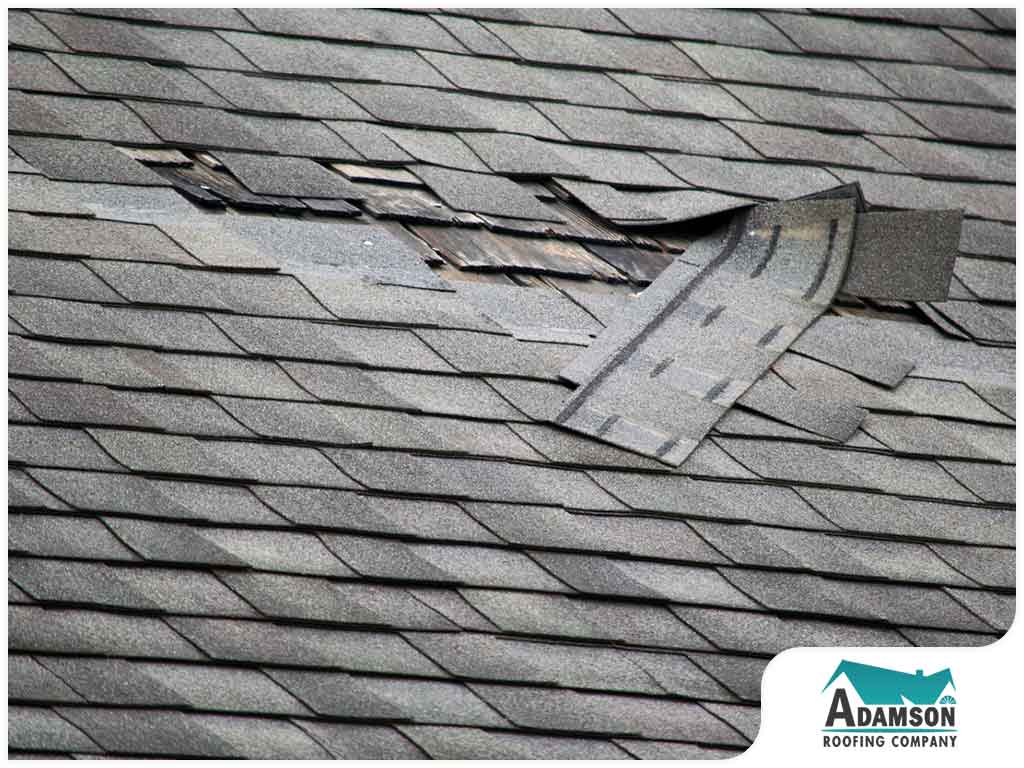 Overspending
One of the common reasons why homeowners like to DIY a roofing project is because they think it'll help them save money. However, this can actually cause them to overspend instead as they might use inferior materials that can be easily damaged. These damaged materials will have to be replaced one more and you'll end up overspending on the same item instead of saving your money.
Damaging the Roof Further
If you're inexperienced in conducting residential roof repair projects, you might cause further damage to your roof instead of fixing the problem if you attempt a DIY. In fact, according to experts, simply walking on certain shingles on your roofing system can easily damage it and cause leaks that can compromise the roof's overall structure instead.
Failing to Get Permits
Whether you're having the roof repaired or replaced, you'll need a permit before you can do any work on your roof. Unfortunately, some homeowners who try to DIY their roofing project tend to disregard this step, which can threaten your roof's insurance coverage if you ever need it in the future. By hiring a contractor, you won't have to worry about the permits as they'll handle it for you.
Ignoring Safety
Apart from the fact that it's a complicated task, it's never recommended that homeowners DIY a roofing project because it's also hazardous to their health and safety. When doing DIY work on your roof, keep in mind that you'll need to climb it and if you ignore the necessary safety precautions, you can easily fall off the roof and seriously injure yourself in the process.
Planning to replace your old roof soon? Don't hesitate to turn to Adamson Roofing Company. When it comes to commercial and residential roofing services, we are the number one professionals to approach and we won't let you down! Give us a call at (678) 424-1919 or fill out our contact form to request a free quote.