Your roof is a vital layer of protection for your home. If it's damaged or not functioning properly, your personal belongings as well as your entire home can become compromised. That said, the importance of roof maintenance can't be stressed enough. Here are some tips from Adamson Roofing Company, one of the top re-roofing contractors in the area, on how you can keep your roof in tiptop shape all year 'round.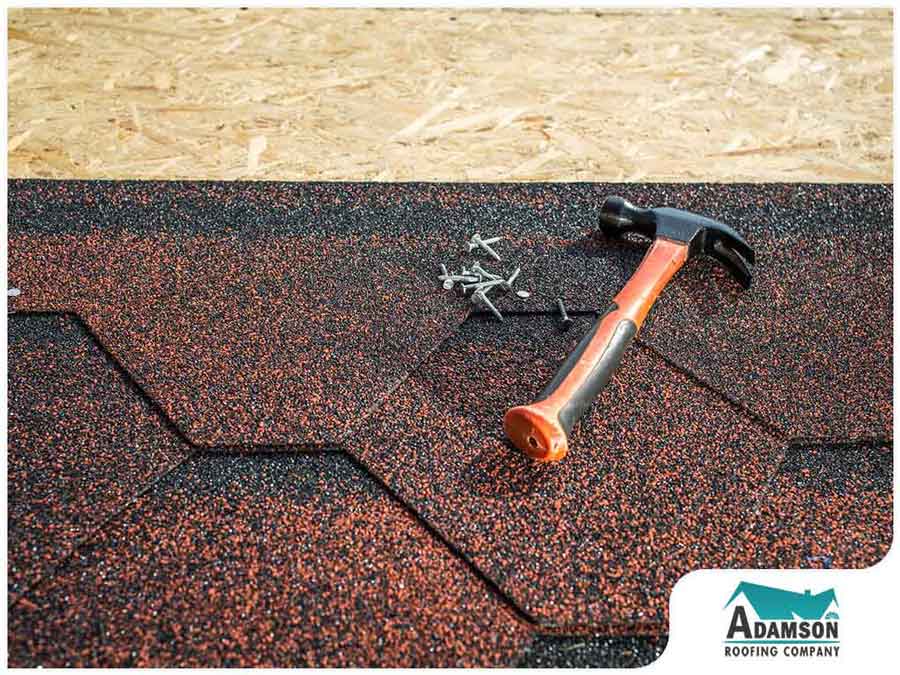 Check Your Attic
Your attic may not always cross your mind when thinking about roof maintenance. However, it's one of the places that could show signs of roofing issues. Look out particularly for leaks, mold, animal infestation and damaged insulation, any of which could be an indication of your roof's current condition.
Clean Your Gutters
Gutter cleaning is usually best done in the spring and more frequently in the fall when most trees start shedding their leaves. Ensure your gutters are cleaned out so that dirt and debris doesn't accumulate inside them. When neglected, this could result in clogging and prevent your gutters from letting water flow properly.
Be Observant
Without the help of an expert, it's not always easy to tell when something is wrong with your roof. However, by paying more attention to your roof, especially during extreme weather, you can spot signs that can give you an idea of how your roof is holding up. If your area normally experiences snow and freezing temperatures in the winter, you should consider checking your roof once the colder weather ends. Find out if residential roof repair will be needed, and make sure your roofing is ready for warmer temperatures.
Always Call the Pros
Whatever type of roof work you plan on having done, make sure to leave the task to professionals. Since they have the right skills and equipment to carry out the job safely and correctly, you can avoid costly mistakes or accidents.
Adamson Roofing Company is a leading name in the local industry. With over 30 years of residential roofing experience, we can ensure first-rate results for your project. Call us at (678) 424-1919 or fill out our contact form to request a free quote.