Roofs are an essential component of any residential home. They shield occupants from elements such as blazing sunlight and heavy downpours, and are chiefly responsible for keeping your interior space comfortable and leak-free. It's critical to replace an old or inefficient roof before bigger problems arise and put a dent in your bank account.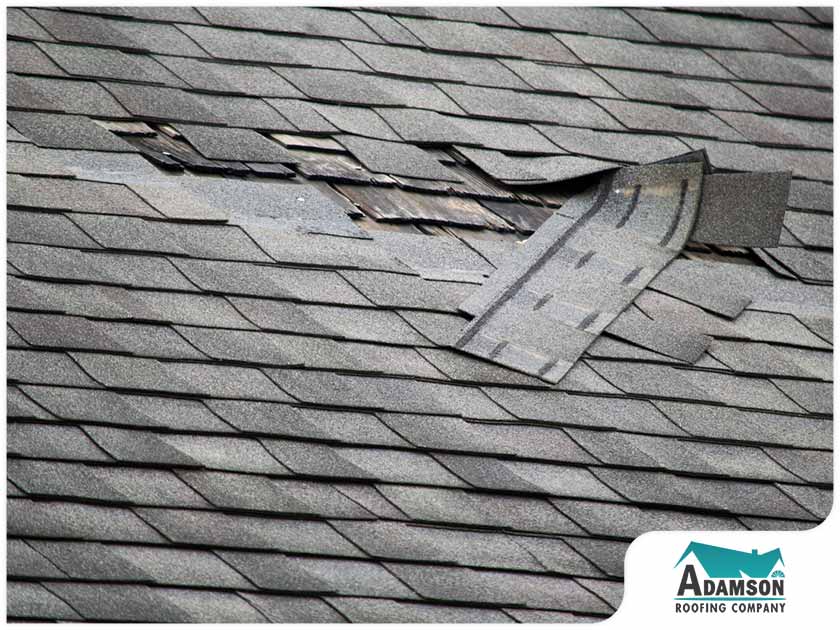 Here local reroofing contractors share some of the signs that indicate you need a new roof.
Old Age
A roof's lifespan varies depending on the materials used to build it. For example, an asphalt shingle roof is expected to last between 15 and 30 years, provided that the system was regularly maintained throughout its service life. If you live in a community where most of the homes were built around the same time period and your neighbors are starting to replace their roofs, this could be a sign that yours is due for a replacement as well.
Shingle Curling
There are two signs of shingle curling. The first one occurs when the edges of the shingles start to curl upward, and the second happens when the middle part of your shingled roof starts to come up. Both are the result of weathering and indicate that your roof is about to develop roof leaks. Be sure to call a residential roofing expert once you notice that your shingles are starting to curl.
Missing Shingles
Storms and high winds can blow shingles off your roof. It's possible to keep patching up the areas where shingles are missing. but this short-term solution often results in an unsightly roof due to the mismatched colors of shingle granules. A better solution is to get the entire roof replaced.
Cracked Shingles
A cracked shingle is a result of wind damage. If only a few shingles are cracked or splintered, you can rely on repairing or replacing those shingles. If the issue isn't isolated to one small area and is visible throughout the roof's surface, however, then you should definitely consider getting a replacement.
Adamson Roofing Company is one of the leading providers of professional exterior remodeling services in Smyrna, Georgia. You can trust us with your residential roof repair, roof replacement and roof inspection needs. Our reliable team will guide you through a smooth, stress-free experience! Call us at (678) 424-1919 or fill out this contact form to set up an appointment