Winter isn't generally considered an ideal time for a roof replacement. However, if your roof badly needs to be replaced, you don't have to wait for spring to address the issue. Replacing your roof can certainly be done in the winter, and even has certain advantages that you probably haven't considered.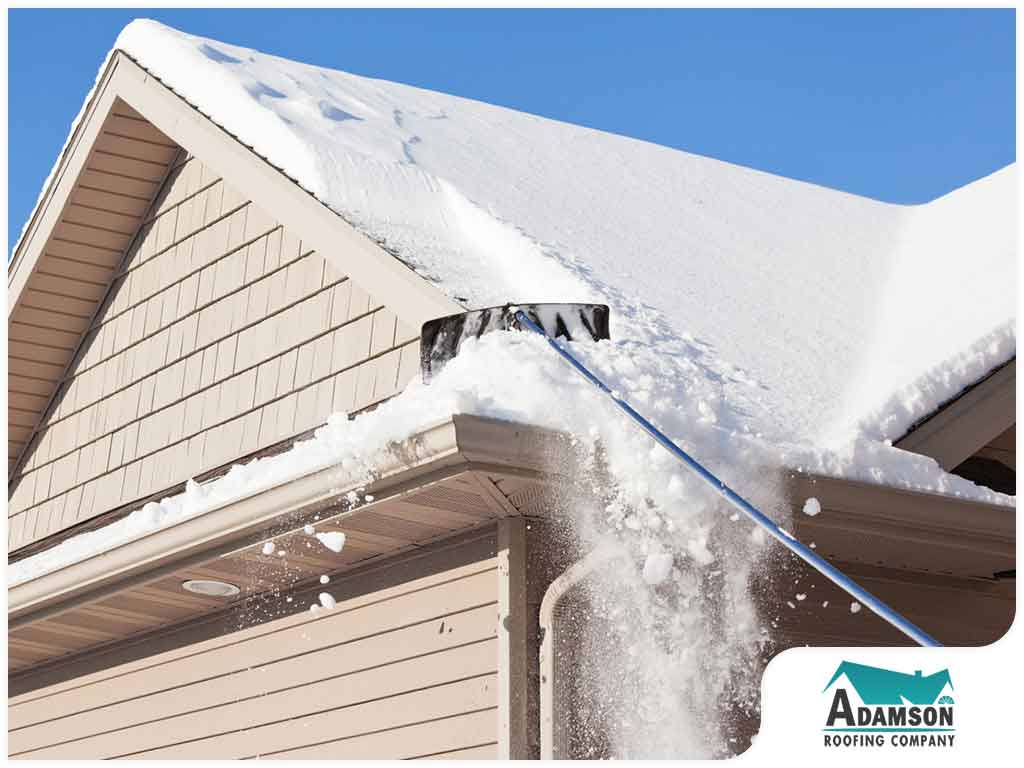 Here Adamson Roofing Company discusses three benefits of scheduling your roof replacement in winter.
Save Money
Since winter is usually a slow season for roofers, you may be able to score discounts or better deals on the cost of roofing materials and labor. This could be an even bigger advantage if you have plans of selling your home, as a roof replacement may be able to help boost your ROI. In addition, having your roof replaced in winter allows you to put your home on the market as soon as spring arrives.
Schedule Your Job More Easily
There aren't many roofing jobs scheduled during winter, so most roofing companies can easily fit your project into their schedule. Nevertheless, it's still best to manage your expectations when it comes to scheduling, especially if your area tends to have unpredictable winter weather. Your contractor may need to wait for more conducive weather to perform a roof inspection and replacement.
Keep Your Roof in Good Condition
If there are cracks or gaps in your roofing, these could reduce the efficiency of your heating system, allowing heat to escape from your home and causing your energy bills to go up. In this case, replacing your roof will be crucial to managing your energy expenditures.
If you're looking for a trustworthy residential re-roofer, you don't need to look further than Adamson Roofing Company. Our crew will ensure your expectations as well as all industry standards are met. Call us at (678) 424-1919 or fill out our contact form to request a free estimate.